"I think you have a much more human relationship to a book that's printed than you do to one that's on a screen."
I was watching a TED video entitled "Why books are here to stay" when the narrator Chip Kidd made that statement. My initial reaction when I first heard it was, "What—no 😲??", and I started to draft a post about why I disagreed with him. But, when I started to consider Kidd's opinion more, I realized that perhaps I was deliberately missing his point for the sake of being contrary 😅. So, here's why I both agree and disagree with Kidd's statement:
𝓪𝓰𝓻𝓮𝓮
you have a much more human relationship to a book that's printed
In the video in question, Kidd likens a book to a human person with their faces, or front covers, and spines. He continues to say that "they can almost be your friend"—which I can understand. Carrying a book around is like having a companion with you when you're passing time during your commute or need to take your mind off things while having a coffee.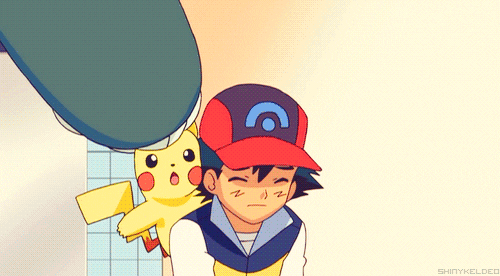 Later, Kidd recounts the history of printed accounts and how they have developed into books as we know them. From the codex in Ancient Rome to mass produced printed pressed stories, the content and construction of books has evolved concurrently with human development and our technological advancements.
In this way, because physical books are direct products of human history, you have a more human relationship to a book that's printed.
When you hold a physical book in your hand like our ancestors did, you're taking part in the human tradition of storytelling.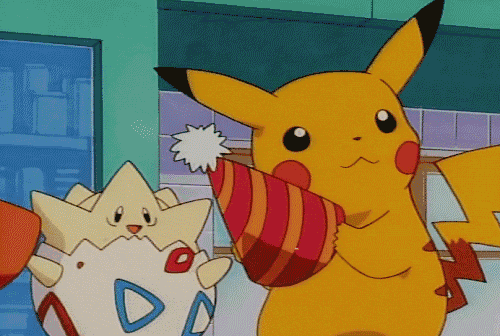 𝓭𝓲𝓼𝓪𝓰𝓻𝓮𝓮
you don't have a much more human relationship to a book that's printed
Firstly, I can't deny that it's nice to hold and look at a printed book for a change versus looking at a screen. However, ebooks have proven to be objectively more portable and accessible to me in situations where I could use the companionship of a book. If we're still using the friend analogy, ebooks are #realfriends.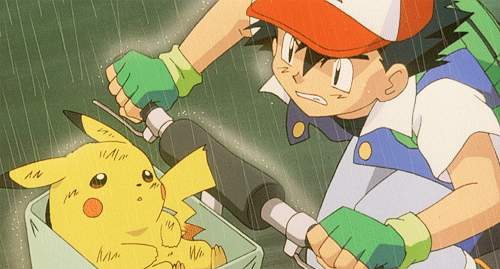 As for printed books being objects of human history—aren't computers and digital media also part of our narrative? Granted they're relatively new pieces of it, ebooks can still be seen as a greater conductor of a "human relationship" because they represent another jump in our progression as a species. Even within the realm of digital media, we're continuously building upon the history of storytelling with phones, apps, and kindles.
I guess where I initially disagreed with Kidd the most is the concept that a human relationship while reading a book is dependent at all on its format.
When I'm reading a book, I don't think I'm connecting any less with the author or character's experiences because I'm reading an ebook versus a physical one. To me,
the human relationship is formed when I'm reading and connecting with the story's words and the meanings behind them,
whether the words are printed, digitalized, or spoken to me (ie. audiobooks).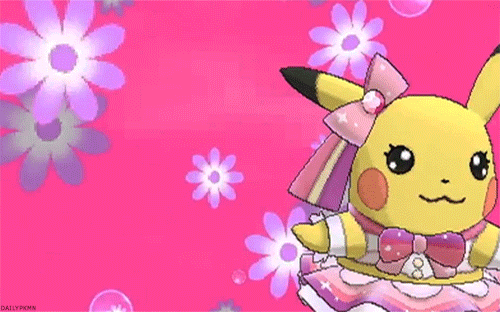 𝓸𝓿𝓮𝓻𝓪𝓵𝓵
I personally don't favor printed books over ebooks and vice versa. Although I see why physical books are here to stay—the simplicity of their traditional delivery has worked for so long—I'm not opposed to enjoying whatever new technologies are developed to read stories. Also, I've never consciously felt that I had a "much more human relationship" with the a book I read because it was printed, nor have I felt that I had a lesser human relationship with a book I read through a screen.
History and tradition aside, I think the most important human connection is formed between the reader and the content of a book, not the reader and the modality of a book.
---
Thanks for reading! What do you think? Do you prefer physical books or ebooks? Do you think the format of the book you're consuming affects your connection to it? What do you think of the whole concept of forming a "human relationship" with a book? What does that look like to you? Let me know 😊.