What is a book?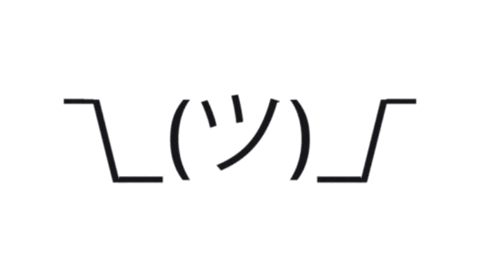 Couldn't tell you.
But, I do know what a K-drama is. K-dramas (or Korean dramas) are all I've known lately.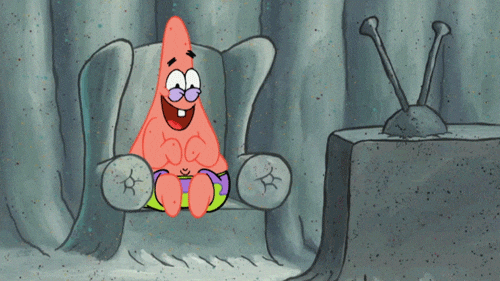 These incredibly addicting television series are made up of sentimental OSTs, extremely satisfying character arcs, and seriously drawn out close-up shots.
Insider tip: shave 15 minutes off an episode viewing by fast forwarding through all the staring 😅.
Now, in line with my recent pattern of avoiding the books, here are six K-dramas you should watch 💃 (spoiler: they're mostly mushy romance series because I am mostly romance mush 💩):
Weightlifting Fairy Kim Bok Joo
I figured it would only be fair for me to start with the series that round house kicked me and my feelings down the K-drama rabbit hole.
🌱 Weightlifting Fairy Kim Bok Joo follows the lead character and female weightlifting champion Kim Bok Joo and her friends as they navigate their sports-focused college. Even though training for their competitions is tedious and grueling, the hardest part of college for them turns out to be how other athletes repeatedly ostracize them for being "meathead" weightlifters. The stereotype becomes harder to live with when Kim Bok Joo develops an infatuation with a man who she's not sure sees her as a woman.
This show is playful and hilarious, but there's plenty of tear-jerking moments, especially as you grow attached to the characters. Every character, be it the side ones or antagonists, all get their own screen time where their backstories are explored. This action of giving every character their own spotlight is repeated in all of the K-dramas I watch, and I love it 😍.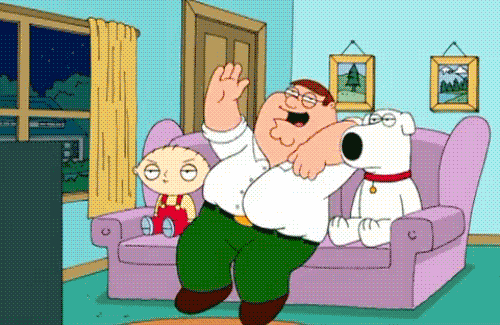 Because This Is My First Life
We're time-jumping 🤖 to the latest K-drama I watched, Because This Is My First Life.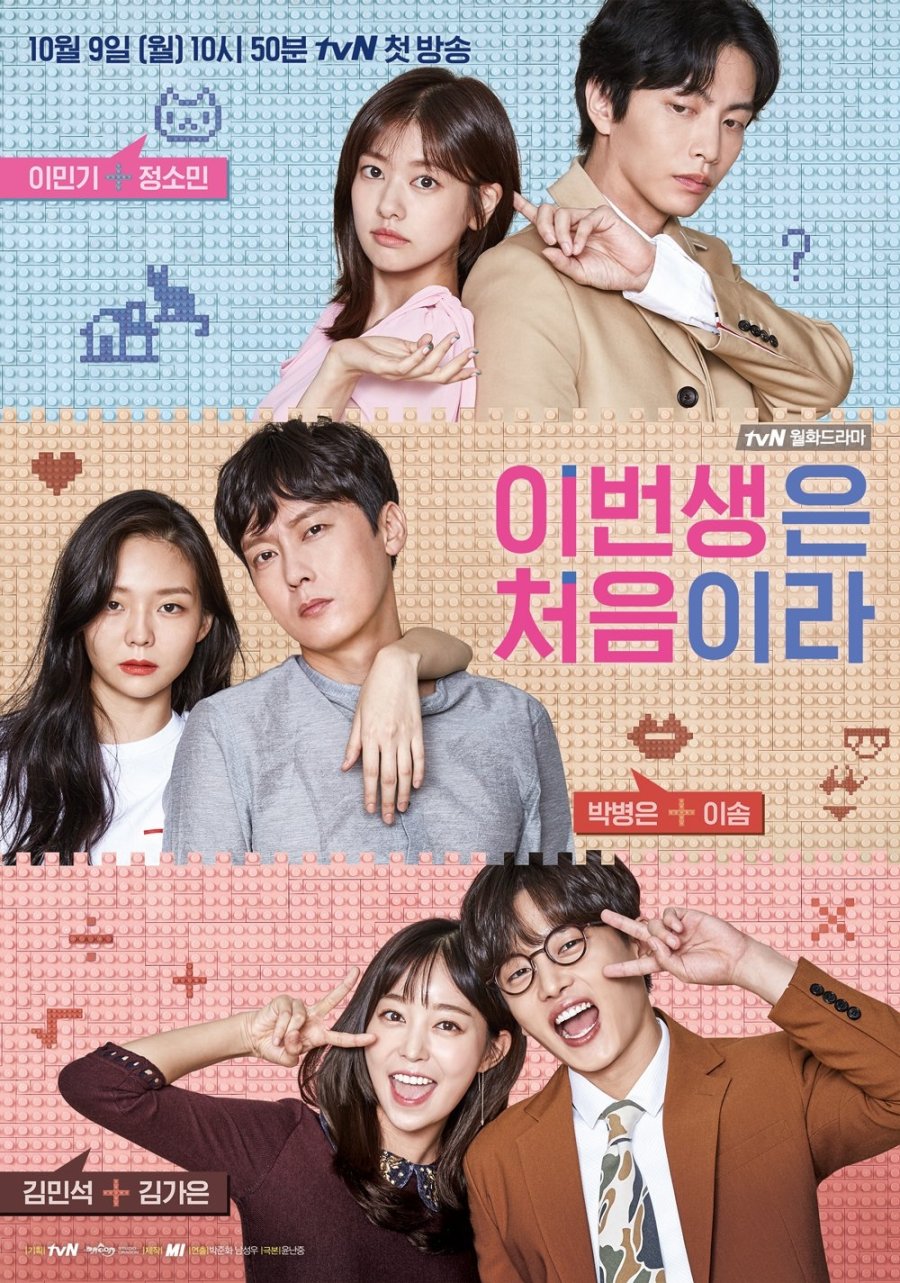 🌱 Ah, the best laid plans of mice and men… Growing up, many of us have a naive sense of conviction that we will get to accomplish all of our goals—but life is unpredictable. Before you know it, 𝘺𝘰𝘶'𝘳𝘦 𝘢𝘣𝘢𝘯𝘥𝘰𝘯𝘪𝘯𝘨 𝘺𝘰𝘶𝘳 𝘥𝘳𝘦𝘢𝘮𝘴 𝘰𝘧 𝘣𝘦𝘤𝘰𝘮𝘪𝘯𝘨 𝘢 𝘴𝘤𝘳𝘦𝘦𝘯𝘸𝘳𝘪𝘵𝘦𝘳 𝘢𝘯𝘥 𝘮𝘢𝘳𝘳𝘺𝘪𝘯𝘨 𝘺𝘰𝘶𝘳 𝘭𝘢𝘯𝘥𝘭𝘰𝘳𝘥 𝘰𝘶𝘵 𝘰𝘧 𝘢 𝘮𝘶𝘵𝘶𝘢𝘭 𝘢𝘳𝘳𝘢𝘯𝘨𝘦𝘮𝘦𝘯𝘵. Maybe it doesn't always quite happen that way 😬, but that's what happens to the lead character Yoon Ji-ho in Because This Is My First Life. Throughout the series, Ji-ho, her landlord, and their company of friends learn how to set realistic expectations while still challenging life's disappointments.
This drama is perfect for a more jaded, older audience that still holds out hope that everything will be okay. There's also three different romance tropes happening in this series, all slow-burn and all so satisfying 🥺💕.
Misaeng
If you were ever the newbie in your workplace and went through the ailments that accompany that position, then you'll be able to relate to Misaeng.
🌱 After the main character Jang Geu-rae is hired at a prestigious shipping company out of nepotism, his coworkers and supervisors pick on him for being inexperienced and irresponsible. A high school dropout and once aspiring professional Go player, Geu-rae is determined to prove his doubters wrong by excelling at his job. Geu-rae applies the valuable lessons he learned from years of practicing Go to slowly but surely display that sometimes character and dedication are more important than formal education.
This series was as unsettling as it was inspiring to watch. Geu-rae's unyielding resolve to make something of himself had me cheering for him and re-evaluating my own pursuits 😅. Romance is secondary, or even tertiary, to the main plot in this series, so it's a great k-drama if love-mush (💩💕) isn't your thing.
Sassy GoGo
Let's go back to high school!
Wait—don't panic! It'll be fun this time 🙆!
🌱 In Sassy GoGo, a high school dance club full of rejects and grade-C students is threatened with dissolution. The members are forced to work with rich, high-achieving students looking to pad their college applications with an arts club in order to win a dance competition and save the only thing they care about in school.
This drama sounds childish, and it can be, but it also surprised me with its portrayal of parental pressures, classism, and domestic abuse. Don't get me wrong, it's no Parasite 😬, but it did do a fantastic job of balancing a superficially simple story-line with heavier subjects.
She Was Pretty
This drama is the champion of the childhood friends to lovers trope and also, if you didn't believe there could be such a thing, the love triangle 😲.
🌱 Kim Hye-Jin was conventionally pretty when she was little. As a grown and working woman, she struggles with the unconscious discrimination she faces because of her… face. When Hye-Jin finally lands a secretarial job at a world-renowned magazine company, the disdain towards her appearance becomes more overt and harder to deal with. Her bad luck reaches its pinnacle when her childhood friend and first love is announced as the company's new manager—and he doesn't recognize her at all.
Combine The Devil Wears Prada and… Hannah Montana (?… or maybe The Princess Diaries?… I'm not good at these comparisons 😅), and you'll get She Was Pretty. The main character and her best friend get tangled up in a frustrating web of lies and alarming, lob-sided love triangles, but the whole charade plays out nicely in the end 🤗.
Beautiful Bong Shim
If you've seen K-dramas or shows where the love interest is basically a stoic rock that blinks—and you're over it—boy do I have the K-drama for you!
🌱 Bong Soon has lived in her attractive and accomplished sister's shadow her whole life. After conceding to her failing dream of becoming an artist in Italy, Bong Soon finds work as secretary of a major CEO. Her patience is tested as she puts up with her family's judgmental opinions of her, the sexist CEO, and a quirky lawyer who has taken interest in her. Meanwhile, her offbeat pursuers's backstory plays out as a dark and contrasting plot-line to his devil-may-care personality.
Of all the dramas on this list, Bong Soon's love interest is probably my favorite love interest. He's very Spiderman-esque (yes, I'm still trying to use the comparisons 😤) in that his boyish and childish nature is hiding a darker past. It's nice to see lead characters who don't take themselves so seriously, but still end up maturely resolving conflicts 🕺🏻💃.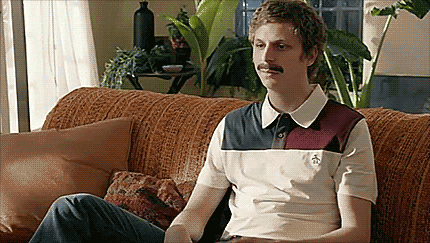 ---
Thanks for reading! Do you watch K-dramas? Have you watched any of the ones on this list? Would you want to? Do you have recommendations for me 🤗? Let me know 😁.