Hi there 😁!
I'm calling it a project (official name still to come—or not lol) because that's essentially all it is for now. It also makes me feel more comfortable putting myself on open season if I call it that 😅.
what is the project/channel all about?
Starting on March 16, everyday for two weeks, I'll be reading one book and posting one video about my day and the book I read. It's that simple 😅.
I made my first video a couple of days ago, but got cold feet and almost aborted the plan entirely. Here we are though!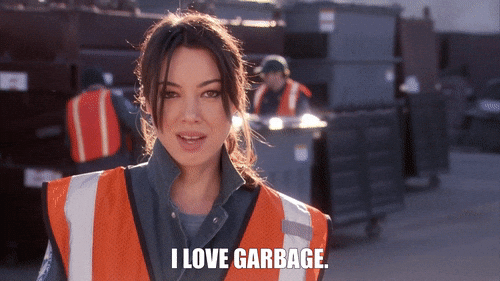 Here's my introduction video! I was super nervous, so please bear with me. There's time stamps in the description if you'd rather skip around 😁:
in the first video,
I ramble about:
how long it took me to film it
who am I
some history about why I like to document things from my life
why I hadn't made a Youtube channel before
why I finally decided to start one
what exactly the channel will be for now and in the future
At some point, I referred to my project as a sort of bibliotherapy for me since it was hugely born out of my need to find some much needed inner peace for a bit. I chuckled a bit when I mentioned it, and I wanted to clarify that I wasn't making light or fun of the prescribed treatment for mental illnesses. I let out a nervous laugh because I realized how unqualified I was to be using the term for context and as an example.
Personally, I do think that it was okay for me to modify my understanding of the treatment to develop an intervention of sorts for myself. However, if you need help and bibliotherapy sounds like something that you may benefit from, I highly urge you to seek a certified practitioner 🙂.
some more background on this project
I have to admit I've been feeling markedly crummy lately. I've been seriously reassessing what I've been doing with my life and what parts truly make me proud. My low mood has been making me feel more existential than usual lol, and the "you're gonna be gone eventually" thoughts have been making me feel more down in return.
I have a new resolution to live more honestly. Maybe it's silly, but I'm tackling this resolution first by making a Youtube channel simply because I've always wanted to. I'm also just taking a break to live purely in the moment for the first time in a while.
Anyways, enough of that nonsense 💃🏽.
All of this hullabaloo is just to rehash the fact that I started a youtube channel 😅.
Join me during this brief period of my life if you'd like (and can sit through all my stuttering) 🙂. Just please don't roast me lol 🙈.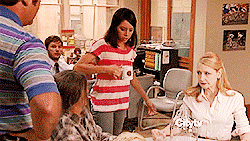 ---
---
Thanks for reading! What do you think of this project? Would you be interested in trying something like this out too? What is something you've always wanted to do? Let me know 🙂.