I didn't start out an adversary to writing.
During what I now consider the pinnacle of my writing prowess, aka the third grade, my classmates regarded me as a deft and literate comrade. I distinctly remember their tiny, gawking faces when I would be the first one to hand in our in-class essays, and then watching them form again when the teacher would read my work out loud. For once in my short-lived academic career, I felt like I was excelling compared to my peers.
I was a young J.K. Rowling in the making. I was a genius!
I was in third grade 🤦🏻‍♀️.
Anyways, I left third grade and moved up to the fourth. My new teacher was less than impressed with my writing, as in she didn't care if any student was even mildly decent at it because we were fourth graders 🤣. Whatever glimmer of pride I felt in my writing ability was squashed then at the age of 9—and then again and again until I didn't consider myself remotely good at it anymore.
I came to hate writing.
It became so hard for me to extract my thoughts and put them to words. Essays or any type of writing assignments took me hours to complete because I couldn't formulate coherent sentences. Eventually, I even dubbed myself, and dubbed thee rather proudly,
a "bad writer".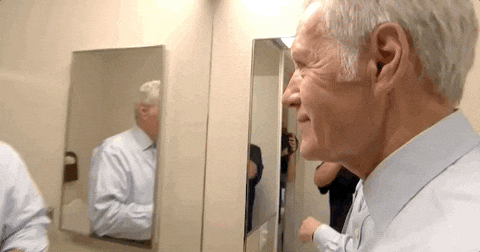 For all the heartache I went through with my writing 💔, one thing I always felt in command over was reading ❤️️️. Reading was simple to do and easy to get lost into. I could control how fast or how slow I went through books, which typically meant I went through as many as possible. Best of all, it was a personal activity, no one could tell me I was a good or bad reader.
To me, reading was 70% escapism, and the other 30% was learning new perspectives. So while it was entertainment like watching TV and films, there was a mindful, educational aspect of it.
But one day in 2016, I heard this quote:
"If you're not writing, then you're not thinking."
I thought about it and then thought again, "Well, that's silly. I'm thinking right now 🤣."
Lame jokes aside though, the quote made me reflect upon all the books I tossed aside as soon as I was done reading. There was no denying I was learning from them, it was impossible not to with how engrossed I got. However, I got to thinking that maybe some post-meditation would render some deeper, lasting insights besides the momentary ones that occupied my head-space while reading 🤔🤷🏻‍♀️.
So, here we are, book reviewin' and book discussin'. My blog was hugely born out of an overreaction to that quote 😅.
Some off-handed comment made me turn something I loved, and then despised, into something I loved again.
Real talk, for all you book bloggers out there, did you ever think that you would be doing book reports for fun when you were older 😂?
Now, do I love writing this time around because I think I'm good at it? Nah.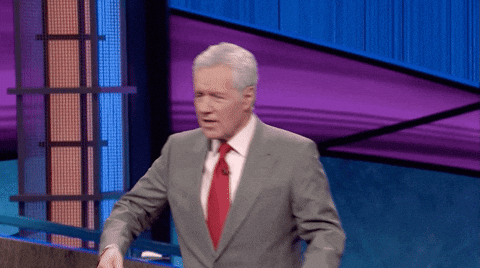 Nah, I love writing simply because:
1. writing is an objectively mindful activity
Honestly, I guess any activity can be "mindful" if I put the effort into making it 😅. But unlike some other pastimes, at its base level, writing demands that I think. I have to think about what I want to write, how I want it to look, and then why I thought something was a good idea when I delete it and start the process over again 🤦🏻‍♀️.
When I write book reviews or discussion posts, I do it painstakingly slow because I have to focus all my attention on the task and think since words don't come easy to me.
It's cathartic.
That kind of brings us to my next point—
2. writing is hard
I seriously have mad respect for writers or bloggers who consistently dole out quality content ✌️.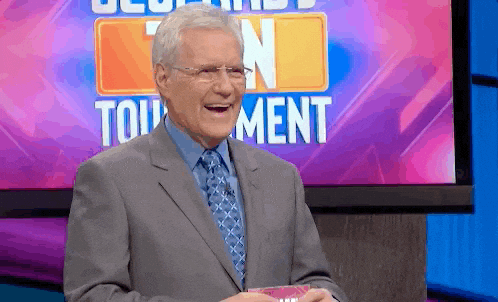 Personally, words are hard. I'm not kidding when I tack things like, "this took me so long to extract from pigeon-brain," at the end of posts 😅.
This whole writing thing doesn't come naturally to me, but I love the tedious process. Nowadays, I love to practice it because it's so satisfying when I finally find the words to express my thoughts. It's like they're all in there, but I have to sit down and do some grunt work before I get to reap the reward of one intelligible thought.
Even if all the thoughts put together come across as banal and prosaic sentences, they're worth something in my eyes because I've earned those bleepers 🌟.
3. no one can interrupt you
Okay, hear me out. This was actually the point that compelled me to write this whole spiel 😅.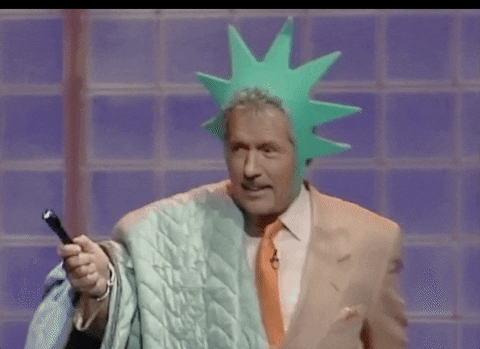 When I write, I'm having a conversation I have complete authority over.
If writing is a communication process, my brain is the sender that encodes some confused message, and my fingers are the channel that press the keys of my keyboard, allowing me to receive and decode the message at my pace and how I would like myself to interpret it.
Okay, so maybe I shouldn't do metaphors 🤢😂.
What I mean is that, I love writing because, again, no one can interrupt me. When I write something out, I'm able to see my train of thoughts to the end, and then some, without someone barging in halfway with their two cents or changing the topic completely. I can fine-tune and clarify particulars, so that I control how I want to be understood to a certain degree.
It's so refreshing to just get it all out when I can't keep up with people who speak smarter, faster, or louder in day-to-day interactions.
---
to summarize
I will never write off (pun unintended lol) certain activities as impossible again because a fourth grade teacher didn't acknowledge me 😂. Writing is self-validating in itself because it's an opportunity for me to finally listen to, agree with, and challenge my own thinking.
It's really a selfish thing in the end, something I love to focus all my energy into for just a moment, labor over, and truly indulge in.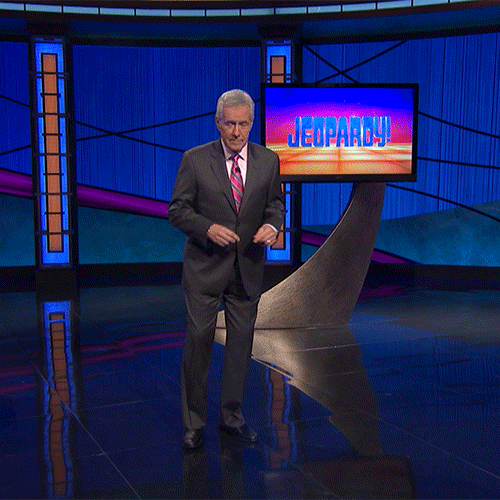 ---
Thanks for reading! ᵀᴴᴵˢ ᴾᴼˢᵀ ᵀᴼᴼᴷ ᴹᴱ ˢᴼ ᴸᴼᴺᴳ ᵀᴼ ᴱˣᵀᴿᴬᶜᵀ ᶠᴿᴼᴹ ᴹᵞ ᴾᴵᴳᴱᴼᴺ ᴮᴿᴬᴵᴺ 😂.
What do you guys think about this topic? Can you relate to any of my points? What do you like about writing? Did you always like it? How many of you were third grade J.K. Rowlings 😅? Let me know 🙂.