I am in no capacity a movie buff.
Truly, the only reason I can't count the number of movies I've watched this month on one hand is because the number is zero 😅. But, I'm not letting that stop me from recommending a meager number of three movies that you should watch before May ends!
(They're perfect for celebrating Asian and Pacific Islander Heritage Month 😏!)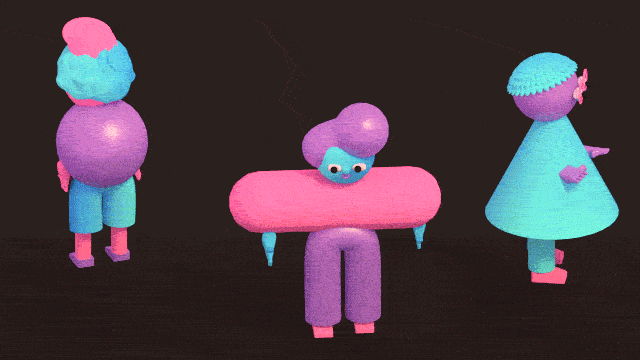 bad genius (2017)
In Bad Genius, an erudite teenager on scholarship at a prestigious school is offered a gross amount of money by rich, desperate classmates to help them cheat on exams. The main character gradually loses a grasp on her situation as the plans for cheating during testing become more convoluted in order to shake off the faculty's suspicions of her schemes.
If you like cunning leads who know how to capitalize on what they're dealt, then this movie based on true events is for you. Watching this movie is a lot like watching or reading your favorite piece of heist fiction where the audience sees all the plans laid out first and must sit back, hoping for the best, as the stakes become higher and higher. This movie had me sinking in my seat and covering my eyes when I watched it, and the stress in the theater was palpable.
veer-zaara (2004)
Flipping between the present and past, Veer Zaara recounts the love story of two star-crossed lovers, an Indian pilot and a Pakistani girl, whose romance is troubled by their family and political tensions between their two countries. Throughout the movie, the audience wonders what went so dreadfully wrong in the past for the male lead to end up in a Pakistani prison in the present.
While he's no movie buff either, my brother dubs this movie as "one of the best modern romances". It has everything: a duo with fantastic chemistry, commentary on greater issues, and a soundtrack so good that my dad never feels the need to fast-forward through all the singing scenes 😂.
This song from the movie is one of my favorite songs ever 😭:
everyday i love you (2015)
After a rising TV show producer runs into a girl who strikes him with her star potential, he offers her a job to be the host of the new TV show he needs to progress his career. The girl reluctantly agrees to do the job, revealing that she's only accepting the offer because she is waiting for her boyfriend to come out of his coma. The deal is set, but not without unintended consequences as the duo starts slowly falling in love.
I went through an extremely brief Filipino movie binge last year, and Everyday I Love You was one of the movies I watched then. It starred two of the Philippine's most famous actors, Liza Soberano and Enrique Gil, and although I know some people have their qualms with them, I personally enjoyed the two movies I had seen with the couple 😅. Notwithstanding the grey-area cheating 😕, Everyday In Love was a heartfelt and entertaining movie.
---
Thanks for reading! Have you watched any of these movies? Would you want to if you haven't? What are some of your favorite Asian movies? Let me know 🙂.
I hope you're all doing well!
(I'm slowly dragging myself out of a completely self-induced blogging slump 😅. Peep this super short post 👀.)