I can't sing to save my life.
But, sing-screaming to a karaoke song?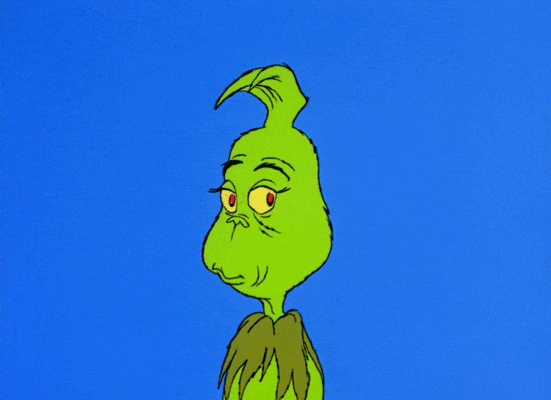 Normally, I try to stay away from doing recommendation posts because I end up recommending the same five books I always mention. So, I really don't know what to say about this post, except that I wanted to talk about music, but with a bookish spin
.
Is this whole book blog a front for me to talk about myself/anything but books?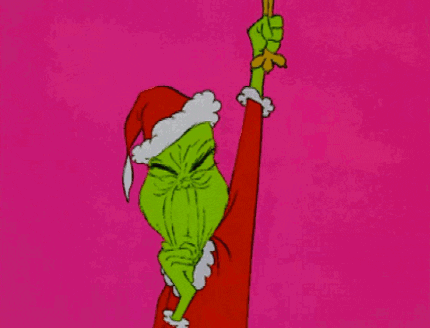 Sort of related: I gave book recommendations based off my favorite Neopets because I wanted to talk about my childhood passion for the game, but in a bookish way 😬. This is the theme.
This post was partly inspired by an original tag created by Sophie from Me and Ink where she shared some of her favorite songs (her sister Beth did the tag too!). I'll probably end up doing that tag at some point because I believe there is a clear difference in songs I like to karaoke to versus songs I listen to on the daily 🕺.
Mostly though, this post was born out of a yearning for simpler times when karaoke and groups of people were things that happened .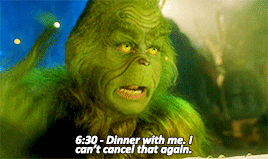 Under Pressure by David Bowie and Queen
"Pressure pushing down on me
Pressing down on you, no man ask for"
book:
Picture Us in the Light by Kelly Loy Gilbert
Book number one of five that I recommend endlessly.
Picture Us in the Light is an emotional, coming-of-age story about a high school senior named Danny Cheng. In this story that hit too close to home, Danny grapples with being in love with his best friend and uncovering a deeply unsettling family secret all while processing a recent traumatizing event.
This book sheds lights on how the seemingly lucky stereotype that "Asians are the model minority" can cause irrevocable damage to certain intensely-pressured, Asian American youth.
Careless Whisper by George Michael
"I'm never gonna dance again
Guilty feet have got no rhythm"
What does it say about our ~society~ that arguably the most famous love song of our time is about cheating?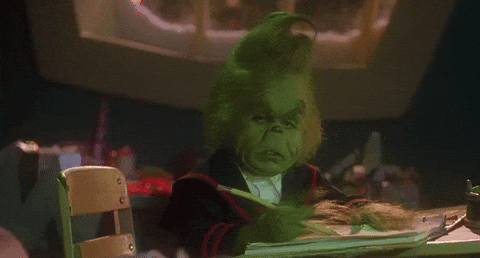 I do not want to recommend a story about cheating, so instead here is one about ~secrets~.
book:
The Glass Hotel by Emily St. John Mandel
I don't want to say much about this book because I believe the less you know about it prior to picking it up, the better. All I think you need to know is that it begins with a woman drowning and goes back in time to reveal what events and ~secrets~ led up to the terrifying moment.
The author of this book also wrote Station Eleven (aka my favorite book of 2019 (akaka book two of five that I always recommend 🙃)). The Glass Hotel was quite similar to Station Eleven in that it had the same existential mood and commentary about humanity's interconnections, except I will admit that the overall premise wasn't as captivating 😅.
Related: I made a reading vlog where I read The Glass Hotel and talked about it a liiiittle bit more.
Ignorance by Paramore
"If I'm a bad person, you don't like me
Well, I guess I'll make my own way"
book:
A Man Called Ove by Fredrick Backman
I'm a bit proud of how perfectly I think this book matches the song.
A Man Called Ove is about a man called Ove (couldn't resist myself 🙈) who is the actual textbook definition of "grumpy, old man". He lives a careful life of routine and old habits and effectively prevents people from getting too close to him with his bad attitude.
When a shiny, young family moves in next door and sees him for the selfless man he actually is, they challenge his beliefs and way of life in a series of silly mishaps and more arduous occasions.
Versace on the Floor by Bruno Mars
"There's no reason to hide
What we're feelin' inside
Right now"
Yes, this is a song you can karaoke to 😤.
book:
Josh and Hazel's Guide to Not Dating by Christina Lauren
In the simplest of summaries, Josh and Hazel's Guide to Not Dating is about a pair of long-time friends who gradually realize that maybe they can be more than friends.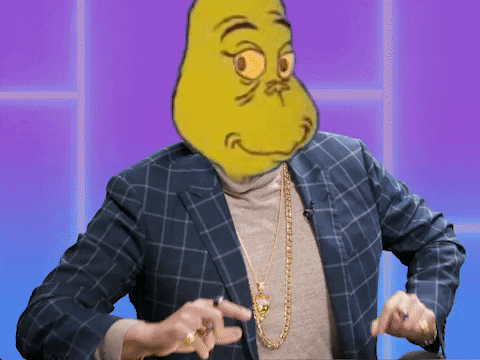 As I get older 👵, the more I understand why Josh and Hazel's Guide to Not Dating is my favorite romance book ever: the friends-to-lovers trope. I like a good enemies-to-lovers romance as much as anybody else, but there's something so wholesome (and probably much healthier) about a relationship that's based on years of mutual respect and sweet companionship.
Nine In The Afternoon by Panic! at the Disco
Back to the streets where we began
Feeling as good as lovers can, you know
book:
We Are Okay by Nina LaCour
As the only person left in her college dormitory far from home during Winter break, Marin reflects on her days back home in San Francisco with her grandpa and best friend Mabel. When Mabel visits Marin during the break, Marin is forced to confront the reason why she ran away from San Francisco and why refuses to return.
If you're familiar with both the song "Nine in the Afternoon" and We Are Okay by Nina LaCour, you're probably wondering why the heck I'm making this recommendation. "Nine in the Afternoon" is a considerably upbeat and feel-good song, while We Are Okay is about grief 😳. But, if you look closely…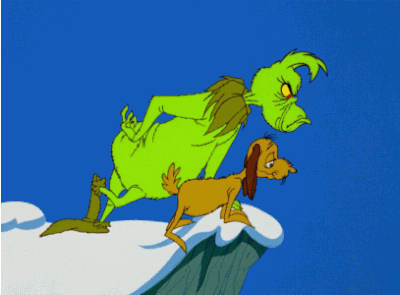 the subjects in question can both be about longing for something or someone that's been loss to time. (At least that's one of my interpretations 😂.) Plus, although We Are Okay is a story with an overwhelmingly melancholy mood, the ending resolves on that hopeful note that reminds me of the wishful cheeriness in "Nine in the Afternoon".
I Don't Want To Miss A Thing by Aerosmith
I could stay awake just to hear you breathing
book:
If You Come Softly by Jacqueline Woodson
If You Come Softly is a modern day retelling of Romeo and Juliet following the "star-crossed" romance between a Black boy and White girl in New York City. Instead of feuding Capulets and Montagues, the romance in this story is strained by racist family members and ignorance.
Admittedly, I always find myself chuckling at the quite melodramatic (/creepy 😬) lyrics and almost overdone singing in "I Don't Want To Miss A Thing", but I also think those things are what adds to the song's charm 😅. No other story I've read captures the melodrama and charm in the song as much as Romeo and Juliet.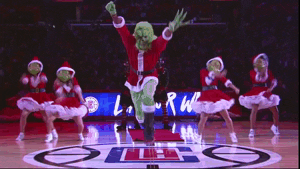 While If You Come Softy does make use of the insta-love cardinal to Romeo and Juliet, the young relationship was ultimately sweet. More importantly, the modern and very real twist would make it irresponsible of me to write-off the book, with its re-imagined message, as just another Shakespeare retelling. The tragedy in this book is not fiction, but a serious reality.
Where Is The Love by Black Eyed Peas
Can you practice what you preach?
And would you turn the other cheek?
book:
Not So Pure and Simple by Lamar Giles
Not So Pure and Simple follows a teenage boy who joins his church's purity group in order to win the affection of his long-time crush.
The book may sound like it has silly concept, but the story surprised me with its dialogue about controversial issues relating to religion, sex education, male entitlement, and homophobia to name a few.
Rocketeer by Far East Movement
Here we go, come with me
There's a world out there that we should see
book:
The Long Way To A Small, Angry Planet by Becky Chambers
The Long Way To A Small, Angry Planet centers around the adventure of a diverse space crew of humans and aliens alike as they journey across the galaxy to perform a dangerous job.
Rockets… spaceships…
I realize my interpretation and recommendation here is a bit literal 😅, but I genuinely think this book fits the song to a T. Just like the song, the book promises romance, travel among the stars, and a vast world brimming with inimitable places to see.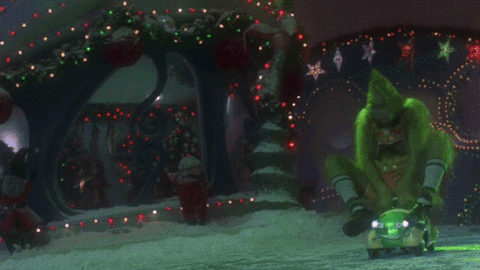 ---
Thanks for reading this far 🙂!
Do you enjoy karaoke or scream-singing? Have you read any of these books before? What are some songs you have on repeat right now?
(I swear my recommendation posts are just ploys to get recommendations from you all 😅. Also, I'll probably end up doing a part 2 of this 😂.)
Let me know 😄.
side note:
Heyyy, I don't know if people read these 😂. But, I haven't written a blog post or perused any blogs in more than a month for all of the excuses 😅. I have been talking about books on a relatively baby, "booktube" channel pretty consistently. I'm really enjoying editing videos and all that jazz, but I didn't realize how much of my time it would consume. And I also started a "bookstagram" (in quotations because it's a lot of nature pictures), so I've kinda put an egg in every basket, so to speak 😅. In any case, I hope you're all doing well and don't mind me creeping on your posts from ages ago… eventually 😄.