Say hey, when do you actually talk about books here?
It seems that some more people have been stumbling across my little blog lately (🙋 hello!!), and while I'm super glad that you all have, I regret to inform you that I'm the most consistently inconsistent blogger 😅. So, here are some book blogs with more regular schedules I love, and a few others that I love here, here, here, here and here 😄.
(The "book blog i love" series will be revived when I… am.)
Onto my non-bookish favorites of 2020: part one 💃!
videos
🌱 Ben Kavanaugh Quarantine Videos
Back in January and February, before most of us realized how asdfghjkl this year was going to turn out, Irish teacher Ben Kavanaugh documented his experience being quarantined in Wuhan in a video diary series that had thousands of people regularly tuning in, including me 😬.
🌱 ColdFusion
I included ColdFusion in one of my favorites posts from last year, but this YouTube channel is too good not to include again. This channel is a hub of well-produced videos that comprehensibly break down topics related to science, technology, business, and history, continuously showing viewers that there's so much more to know.
Most recently, I thought this video How is Money Created? about private and central banking, the 2008 financial crisis, and wealth inequality was very interesting and something everyone should watch, especially if you're young like me.
Book recommendations about economics and finance for n00bs are very welcome!
🌱 Visibility vs. Representation
This video discussion by Saajid from Books are my Social Life about visibility vs. representation and diversity in media brought up really thought-provoking points that I've been constantly mulling over since becoming aware of.
music
Ah yes, now we are at the meat of this post.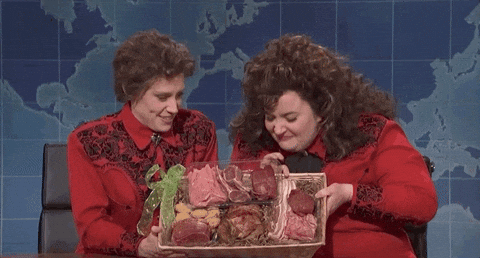 I am pleased to inform you that I have been reading more than usual this year, although all the time spent reading has seriously cut into the time I previously spent binging shows and movies on Netflix. This development coupled with the nostalgia brought by the new decade and lockdown means that in the free moments I'm not reading, I've been listening to some good new and old music 👯:
Do recommend me some music if you think we have similar taste 😅.
🌱 Boy Pablo
Some of my favorite songs: Dance, Baby! and Everytime
🌱 Frank Ocean
Some of my favorite songs: Self Control and Super Rich Kids
🌱 Honne
Honne recently released their new mixtape 'no song without you' with animated videos for every song, and they're all so darn adorable.
🌱 Carter Vail
Some of my favorite songs: Melatonin and Silent Movies
🌱 Mereba
Some of my favorite songs: Stay Tru and Black Truck
🌱 NCT 127
Okay. I have successfully prevented myself from going down a K-pop spiral thus far in my life because I know that when I like things, I love them. But if there's any band that's dangerously close to converting me into a K-pop stan, it's NCT 127.
🌱 Nick Mulvey
I listened to Cucurucu by Nick Mulvey on repeat for years, and it always made me think of my brother and one of the most meaningful stages of my very short life. Nick Mulvey released a new song Begin Again in May, effectively marking a new chapter of my existence 😂.
🌱 Cool Company
Some of my favorite songs: Light it Up and Slice of Paradise
🌱 Hoax
Some of my favorite songs: Beach House and Grow
🌱 Chloe x Halle
If you haven't listened to Chloe x Halle's new album Ungodly Hour, you are missing out.
🌱 this is getting too long, so I'm just going to dump some random songs and stop 😂.
🍃 Ventura Highway by America
My sisters and I went on a 3-day road trip earlier this year to help one of my sisters relocate for work, and let me tell you how happy I was to drive through Ventura for the first time after having this song stuck in my head for months: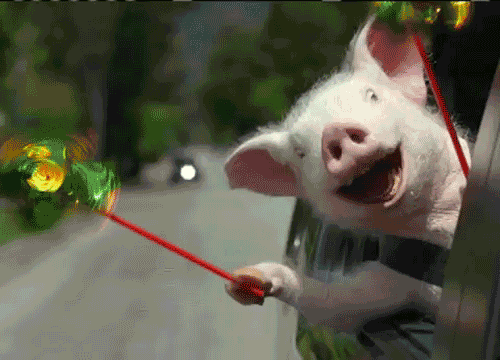 🍃 Jane by Laundry Day
🍃 N Side by Steve Lacy
Excuse me while I go laugh at how I just discovered what this song means.
🍃 American Boyfriend by Kevin Abstract
🍃 Post Humorous by Gus Dapperton
This is the song I've been scream-singing in the car with my sister for the past two weeks. The bridge fills me with so much happiness.
tv shows
I can't even remember what the last show I watched in full was.
I have been watching The Amazing Race with my sister regularly, however that's not really for entertainment but more for research for when we eventually dominate the show 🤔… We also binged all of Avatar: The Last Airbender and the newest season of Queer Eye when they first came out, but that's a given 🤔🤔. So, I guess that only leaves
🌱 The Witcher
Geralt of Rivia, a mutated monster-hunter for hire, journeys toward his destiny in a turbulent world where people often prove more wicked than beasts.
This show is about the Witcher, but I was more captivated by the side characters like the powerful, purple-eyed sorceress Yennefer, and the singing, comic-relief Jaskier 👯.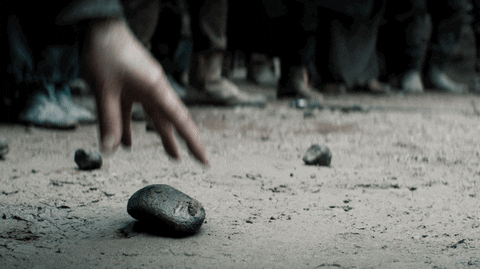 🌱 Because This Is My First Life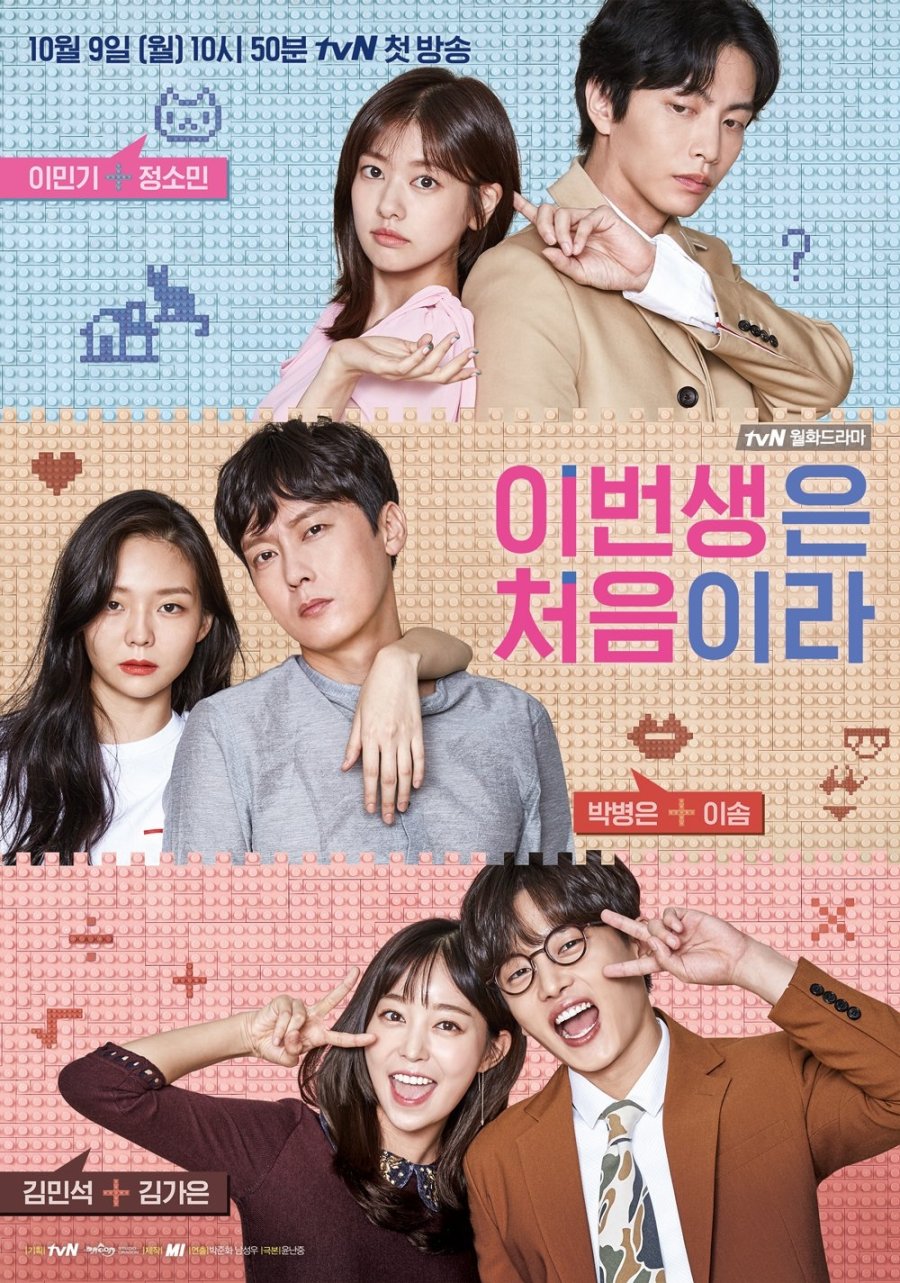 Because This Is My First Life is a 2017 South Korean television series that follows three couples as they navigate their career, friendships, and romance in their 30s. The main plot-line centers around an aspiring screenwriter Ji Ho, who marries her landlord See Hee out of a mutual agreement.
This K-drama gets full credit for inspiring a whole K-drama recommendation post I wrote back in March. As I said before:
This drama is perfect for a more jaded, older audience that still holds out hope that everything will be okay. There's also three different romance tropes happening in this series, all slow-burn and all so satisfying 🥺️💕.
movies
🌱 The 13th
An in-depth look at the prison system in the United States and how it reveals the nation's history of racial inequality.
This documentary rightfully deserves the attention it has garnered recently. If you've watched it already and would like an even greater scope of the issues it highlighted, I highly recommend The New Jim Crow: Mass Incarceration in the Age of Colorblindness by Michelle Alexander.
🌱 Just Mercy
World-renowned civil rights defense attorney Bryan Stevenson works to free a wrongly condemned death row prisoner.
This adaptation of Bryan Stevenson's memoir about his work with the Equal Justice Initiative, the legal practice he founded to serve those most in need, is another movie whose acclaim is greatly warranted.
🌱 Lovebirds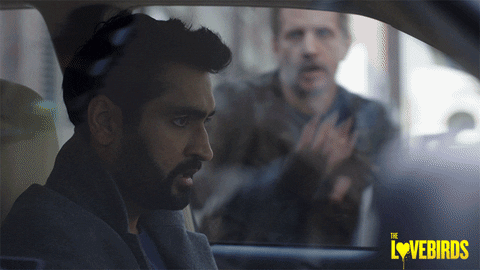 On the brink of breaking up, a couple gets unintentionally embroiled in a bizarre murder mystery. As they get closer to clearing their names and solving the case, they need to figure out how they, and their relationship, can survive the night.
The synopsis of this movie made it sound like it was a horror movie, but let me assure you that it was not. Lovebirds was a quick-witted comedy with a topical sense of humor that often bordered on too real. I knew I was going to enjoy the movie within ten minutes of watching it when it referenced The Amazing Race in an all too relatable situation 😂.
If you have any good comedy recommendations, let me know!
🌱 Onward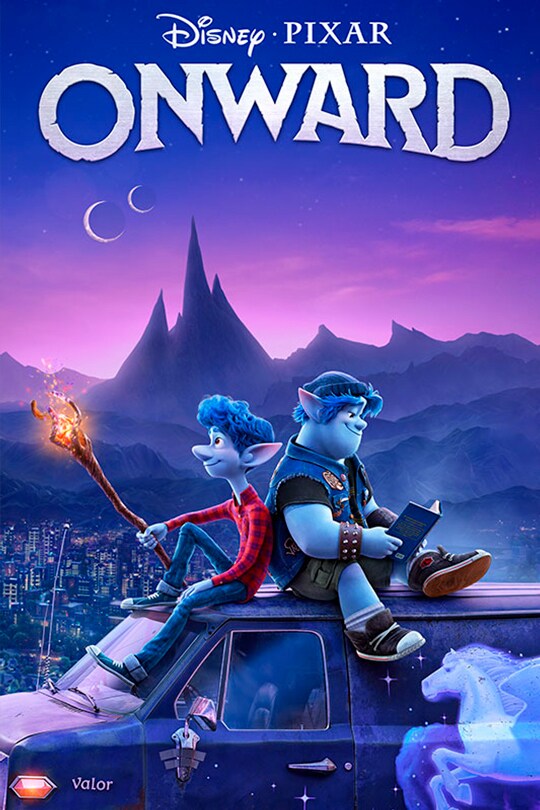 Teenage elf brothers Ian and Barley embark on a magical quest to spend one more day with their late father. Like any good adventure, their journey is filled with cryptic maps, impossible obstacles and unimaginable discoveries. But when dear Mom finds out her sons are missing, she teams up with the legendary manticore to bring her beloved boys back home.
I had no expectations for this movie, so needless to say that it completely surprised me with its cheerful animation, good humor, and sweet sibling dynamics. This movie kind of reminded me of Frozen, but with brothers, less singing, and no snowman.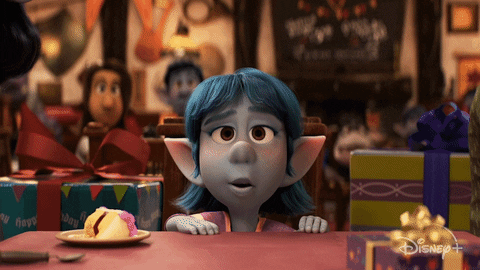 life, brooo
2019 was such a strange year for me, and this year certainly helped in confounding certain things that were carried over from the last 😅.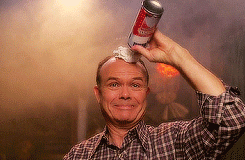 It's absurd to think of the amount of time I dedicated in 2019 and in the beginning months of 2020 preparing for something that turned out to have such infinitesimal significance in comparison to everything else that transpired this year.
Still, I'm very grateful for a ton of things that I've been able to enjoy because of the strange circumstances: I've been able to read so much more than in previous years, hike and walk regularly again, learn how to play more than two piano songs, learn how to longboard (?!), learn more things in general 😅, reconnect with childhood friends, make invaluable memories with my family, and start a tiny "passion project".
Apart from regularly uploading videos to my new booktube channel, I've been quite absent from blogging and other social media sites as I've markedly reduced how much time I spent online this year―something I've been slowly doing for the past couple of years in lesser degrees. I already rarely use my personal social accounts, so this year I've been trying to find a balance between my online hobbies and desire to be more mindful about living offline.
I seriously have no clue what the rest of the year will bring for me, but I'm glad that I've at least developed habits and set some foundations of what I hope it will bring.
---
Thanks for reading this far! How's your 2020 treating you? What are some of your favorites from this year? (Anything you think I would enjoy 👀?) What do you think of my favorites? Let me know 🙂.