the blog
Belle Can Read was created on November 29, 2016 as a platform for me to share my love for reading through reviews, discussions, and memes. Truthfully, I've always been a wishy-washy person, so I wanted to challenge myself to reflect upon the books I read and form my own opinions about them. Sometimes I venture away from bookish talk to speak about more personal topics, like being Asian American and mental health. Either way, Belle Can Read has become more than just a URL address on the internet—it's a safe haven I can come home to and connect with the like-minded book community.
belle can read is listed in…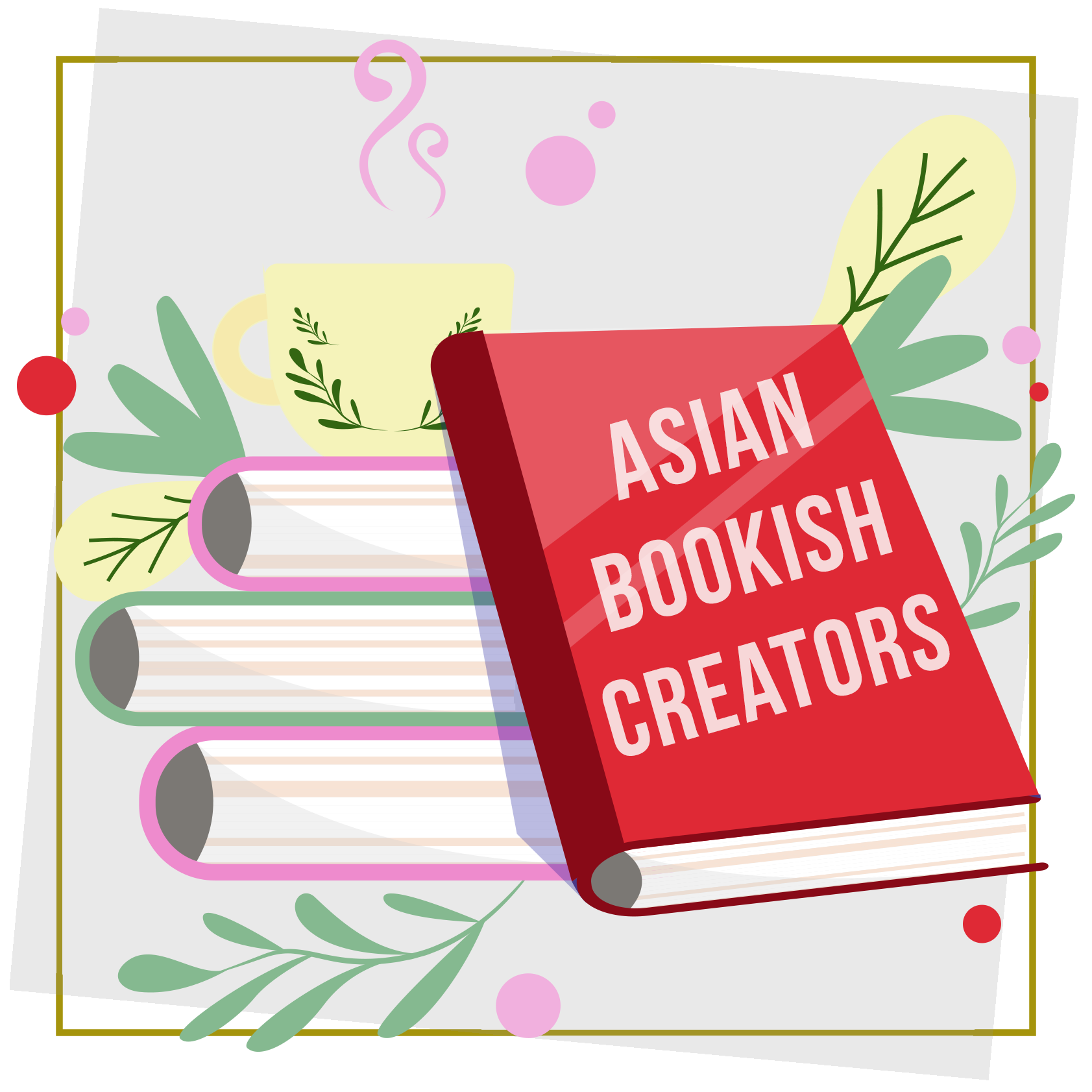 the blogger
Hey there, I'm Belle! I'm trying to navigate my way around the real world by learning from make-believe ones 😅. Any fictional world suits me fine, whether they're based in TV shows, movies, or video games. But, my favorite ones to escape to are by far the ones in books.
favorite genres:
science fiction / young adult / fantasy / romance / mystery
(some) favorite books:
Heir Apparent by Vivian Vande Velde / Station Eleven by Emily St. John Mandel / The Final Empire by Brandon Sanderson / Dark Matter by Blake Crouch / The Nightingale by Kristin Hannah / The Graveyard Book by Neil Gaiman / Picture Us In The Light by Kelly Loy Gilbert / Anxious People by Fredrik Backman / Minor Feelings by Cathy Park Hong
some other things i enjoy:
hiking, longboarding, playing piano, k-dramas, and tv shows like doctor who, parks and rec, community, bob's burgers, and terrace house to name a few
---
don't be afraid to chat with me or add me on my other social media!
😁💕

---
*the doodles of me were created by my awesome friend!