Twitter scares me.
But first, what is Twitter and Book Twitter?
Book Twitter is an expansive micro-community within Twitter composed of book junkies—from authors, publishers, book-related media companies to formal and casual readers like librarians, bloggers, booktubers, and instagrammers.
If you're anything like me, you may have your reasons for not joining Book Twitter.
Truthfully, I'm not new to Twitter as a whole. In the past, I had a personal account to keep up with friends and to share what I thought were hilarious tweets 😅, but I've long since deleted it for reasons I touch upon later.
But, if you're also like me, those reasons probably don't stop you from being endlessly curious about what you're missing.
In an impulsive turn of events, last month I finally bit the bullet and created my own Book Twitter account. As a result, I have some tentative pros and cons of the community based on first impressions, and I thought it may be helpful for me to share for anyone who's on the fence about joining. For those of you who have Twitter already, maybe you can agree or disagree with my points? Onward 💃!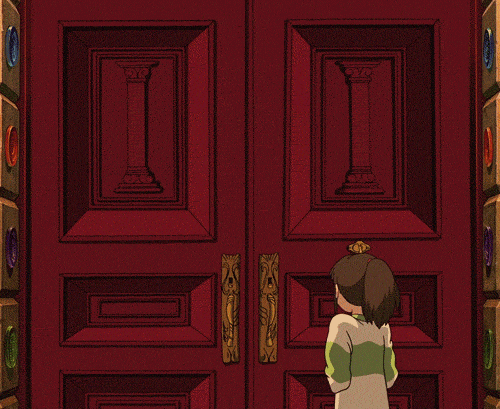 pros
🌱 interacting with authors
Like with many social media sites, Twitter effectively erases the air of mystery between content creators and their audience by giving seemingly untouchable creators a casual channel to communicate to their adorers that I'm just like you. In respect to Book Twitter, readers can reach out to their favorite authors and receive fun, plainly human responses.
These interactions are not only beneficial to readers, but authors too. Contrary to what one may think, authors are not robotic introverts who only live to purpose us with their impressive stories. One author on Book Riot described what Book Twitter means to him:
Book Twitter is a vibrant, incredibly positive and uplifting galaxy of the social media universe where many of your favorite writers actively engage with other writers and readers of their work.
#AuthorsNeedHumanInteractionToo.
🌱 behind the scenes scoops and all the book news
One advantage of possessing access to authors and their publishers on Book Twitter is receiving updates about an author's work in progress. It's neat being privy to a process that is traditionally locked behind a toiling author's bedroom door for years.
On top of that, there's so much book news on Book Twitter that readers can learn immediately: debut authors, upcoming releases, changes in publication dates, book cover reveals, giveaways, etc. There are announcements every day!
🌱 the diverse and massive community
If loving to read is lame and nerdy, then Book Twitter is brimming with the coolest nerds I've ever seen.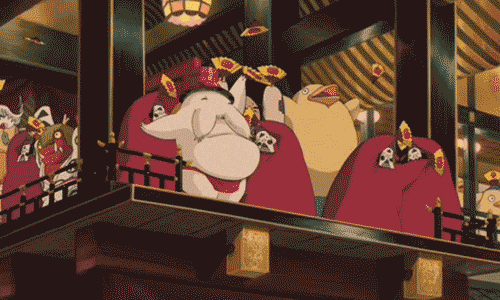 There are a plethora of people, from all walks of life, who can find their voices and scream about books on the site. Book Twitter helps people feel comfortable by being a generally liberal community committed to championing diversity in what they read (#ownvoices). Some Twitter accounts exist to host readathons highlighting marginalized experiences, while others like WeNeedDiverseBooks promote hard-hitting discussions that consider minority readers.
🌱 the word vomit
Ah yes, the most self-serving and arguably most important pro of Book Twitter: I can unleash my most irrelevant passing thoughts, and I can see yours too.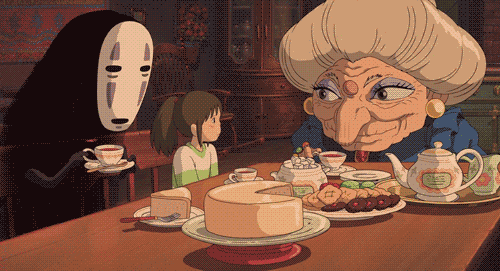 When I created my new Twitter account, I fully intended to make it a place where I share thoughts on books I'm currently reading. Unfortunately, that has not happened. While I have been staying true to my brand as a book account by sharing fantastic blog posts I come across, my Book Twitter is steadily morphing into a trash chute that hosts thoughts like:
and I love it.
Sometimes all I want is to share, in the barest of tweets, the inconsequential fact that I remembered an inimitable 2011 meme.
And the other times, I want to know all my fellow book nerds' thoughts too, book-related or not. Everyone's a comedian on Twitter.
Similar with authors, Book Twitter offers a unique avenue for me to get to know internet friends and what is affecting them real time.
There's a level of personability on Twitter that can't be captured in blog posts, pictures, or videos, and for that, I salute it.
cons
🌱 it can be distracting
Like, big time.
Twitter is a social media giant for a reason: it's addicting. I have to stop my fingers from mindlessly opening the Twitter app because I get lost in all the book news and latest developments in debates. There's no reason for me to be scrolling on it at every little chance I get, but my brain is hooked on refreshing my feed and opening my notifications.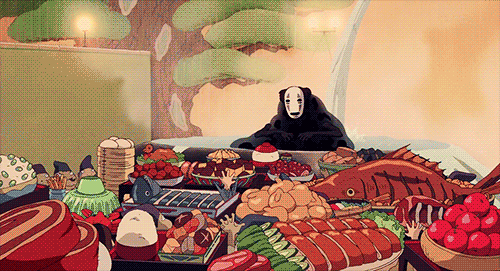 🌱 it can be distressing
Being constantly in the loop and fed information is draining. I think many people can agree that Twitter is not the site to go to when you need a break from the world—it's the site you avoid.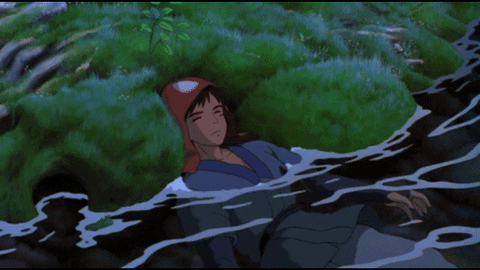 🌱 the diverse and massive community
Yes, you read that right. Book Twitter's huge and accepting community is both a pro and a con. As an old research partner of mine would say, "the duality of it…" 😬.
My biggest hesitation in having a Twitter account is that Twitter scares me.
For starters, when I make a statement here on my little WordPress blog, I do so fully aware that it probably won't reach many people and that any reach will be slow. I find comfort in that fact. Some people may see it as unfortunate, but I've built a micro-micro-community here that I know to be always civil and kind.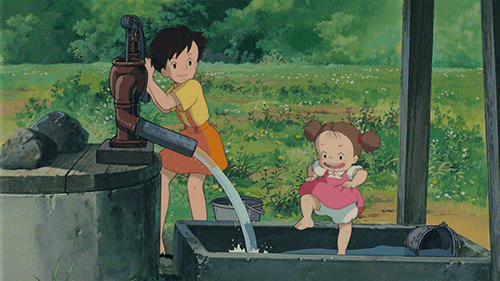 Over here, I feel less like I'm screaming into a fast-paced, digital void than on Twitter, and more like I'm forging relationships with readers. It's a different type of personability. (To be fair, I may be able to feel the same connection with others on Book Twitter with more time 🙂.)
There's always something about books to discuss and debate over, but the discourse on Twitter gets heated and almost hostile fast.
I get this feeling from Twitter that every statement you make is a statement for something bigger—and if it isn't, people will take it that way.
To be specific, one adverse effect of Book Twitter being immeasurably devoted to diversity is that I feel like I'm not doing enough to elevate diverse stories. Perhaps, that's the whole point, to rally people to seek change in the publishing world. But when I've been reading more Asian-authored books this year simply because I'm genuinely interested in their relatable and engaging stories, and not explicitly because I'm #ownvoices, it feels like I've missed the mark on something important, like I'm not taking a proper stand. Tweeting about the Nyan Cat isn't exactly dismantling the system.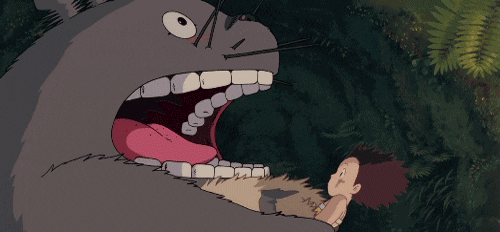 to recap
Twitter is an enormous, rapid, and frankly scary site—and Book Twitter does not exist in a completely isolated realm free from what Twitter breeds. But between the booming debates and righteous witch hunts, there's a space where a widely friendly and diverse book community can celebrate books.
now, with all this being said, and considering your personal reasons,
do you want to join book twitter?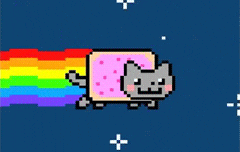 ---
Thanks for reading! What are your opinions on Twitter and Book Twitter? Do you agree or disagree with anything I said? Let me know 😄.
And feel free to drop your Twitter handle 😂!